about us.
Construction with
customers in mind
Built with diligence, Sri Sreenivasa projects are renowned for the persistent delivery of value and
adaptation to changing customer needs over the years.
Lakhs Sft total built-up area
Acres of land area covered
Projects in Hyderabad & Chennai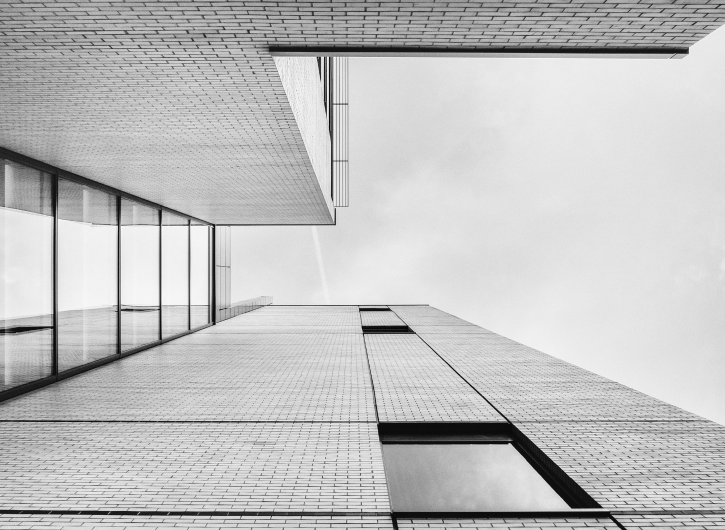 We aim to go above and beyond customer expectations by introducing innovative & world-class construction solutions. Our vision is to contribute significantly to the construction domain by exceeding our own set benchmarks with every new initiative.
Our mission is to combine incredible living spaces with exceptional standards of quality, professionalism, and business ethics. Treating every project as a signature project, be it residential or commercial, offers peace of mind to our clients in every sense.
WORD
A word from
the management
"Creative in approach, technical in
detail, and rigorous in execution"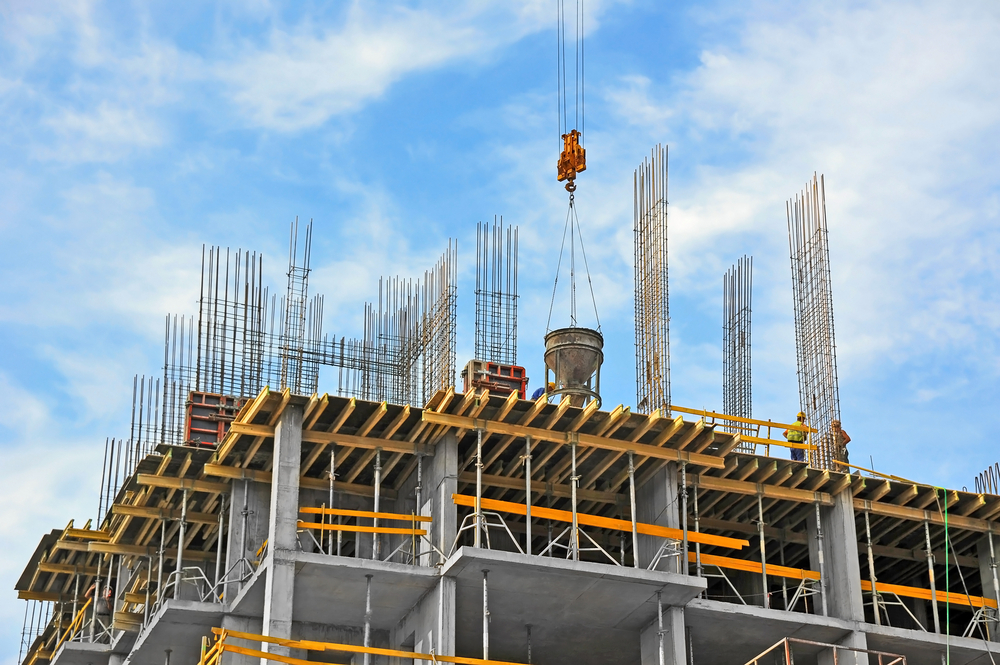 Our projects
Destinations for
harmonious living
why choose us.
Delivering superior
value since 2004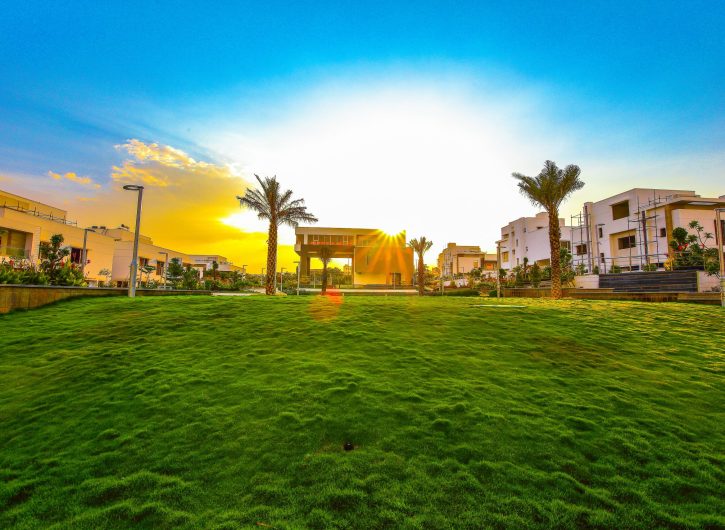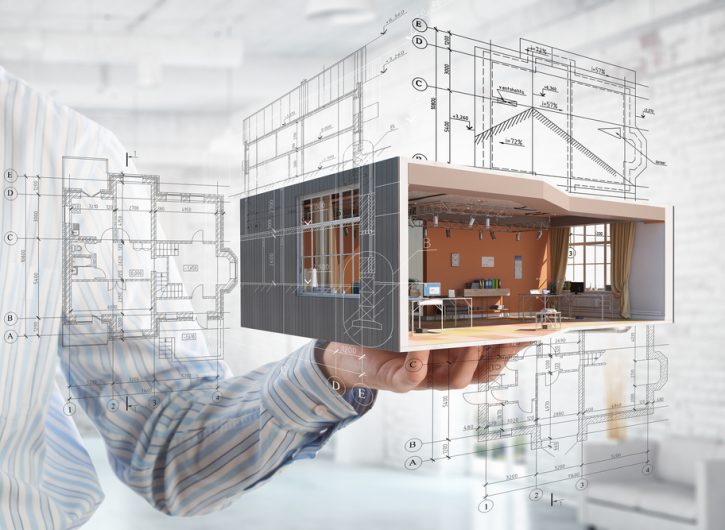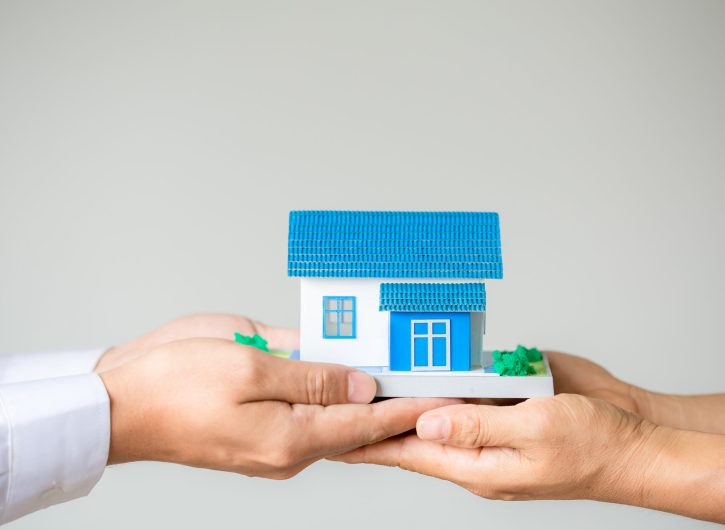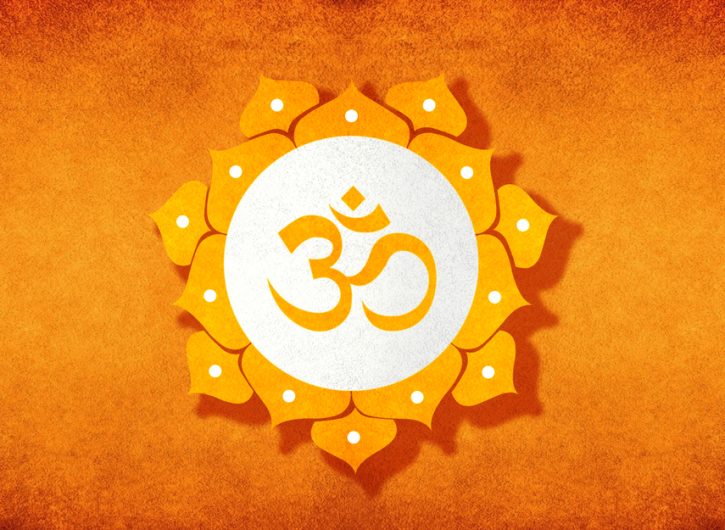 Carefully chosen locations
The locations of our projects are carefully chosen to provide incremental growth to investment. Sri Sreenivasa has a strong and unwavering belief in exceptional design and quality construction.
Attention to detailing
Since 2004, every time we laid
a foundation, we have always believed in superior material selection and great finishing with
utmost attention to detail - be it any space, Residential, Commercial, or Retail.
Customer satisfaction
Customer satisfaction has always been the prime focus of Sri Sreenivasa Constructions. And this persistent focus has facilitated an in-depth understanding of changing customer needs and preferences.
100% Vastu compliant
At Sri Sreenivasa, every project we initiate follows the standards of Vastu Shastra. Based on Vastu principles, we devise layouts and construction plans that are linked to the health & happiness of home owners.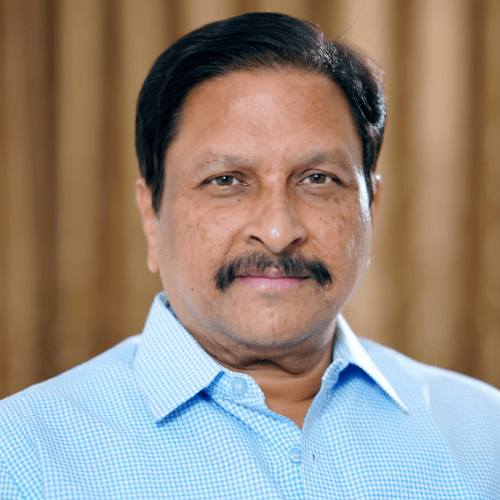 He is the Managing Partner at Sri Sreenivasa constructions who sets and evolves the strategic direction for the company and its portfolio of offerings while nurturing a strong leadership team to drive its execution. A visionary in his approach, Mr. Krishna Reddy has over 3 decades of industry expertise with a passion of disrupting the real estate industry.
He is a Partner at Sri Sreenivasa constructions and plays an instrumental role in spearheading the growth mantle of the company. Having attended the Summer school at Harvard in Marketing and completing his graduation from PSG tech university, Coimbatore, Mr. Rohan Reddy gained the knowledge of brand building and after attaining 10 years of experience in the Real estate Industry, he set up his own venture alongside Krishna and Sriharsha Reddy with a mission of providing accommodation that goes beyond luxurious living.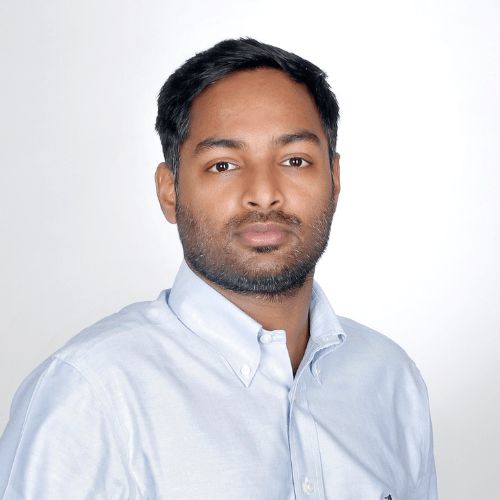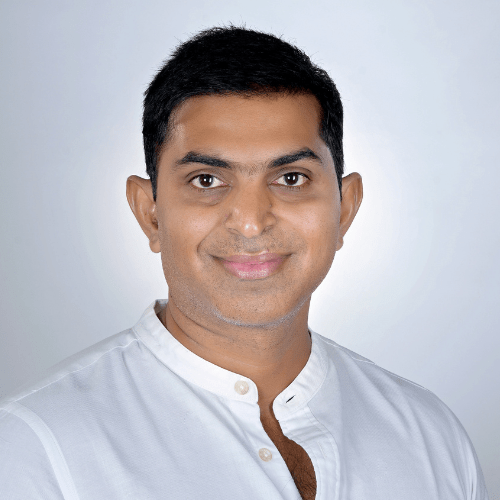 He is a Partner at Sri Sreenivasa constructions. A perfectionist by nature, Mr. Sriharsha gained an in-depth understanding of the construction space in his 16 years of experience in Infra and real estate. Mr. Sriharsha is entrusted with the overall responsibility of managing the operations and affairs of the company. Before embarking on his illustrious career, Mr. Reddy completed his master's degree from Macquarie University, Australia.